Our company started operating in Georgia in 2011 as an affiliate of French broker Gras Savoye. In 2017 Gras Savoye was acquired by leading global advisory, broking, and solutions company Willis Towers Watson. As a result, nowadays, we are a correspondent partner of WTW, and we operate under the legal name of LLC Insurance Broker GS. We have implemented WTW standards and procedures in our company, and we act according to our international Code of Conduct.
Our constant strive for excellence and strong client focus have resulted in steady growth since 2011. Nowadays, GS serves more than 250 local and international clients, and the company cooperates with leading local insurance companies and numerous reinsurance companies worldwide. GS is the leader on the Georgian insurance market in the insurance direction. According to 2022 statistics, our company manages an insurance portfolio of 25 million GEL.
The company's mission is to offer independent and professional advice to help clients effectively manage their risks and to raise knowledge about insurance brokerage services in Georgia.
In developed countries, more than 90% of businesses use brokerage services; in Georgia, this rate is less than 7%. GS's purpose is to increase this rate and to develop a culture of having independent insurance consultants.
We attribute our success to our team. Insurance Broker GS employees have more than 15 years of experience in the insurance industry.
Our company is a Chartered Insurance Institute (CII) member, and employees hold respective insurance certificates/diplomas. Our employees help clients navigate a complex insurance market and solve everyday problems.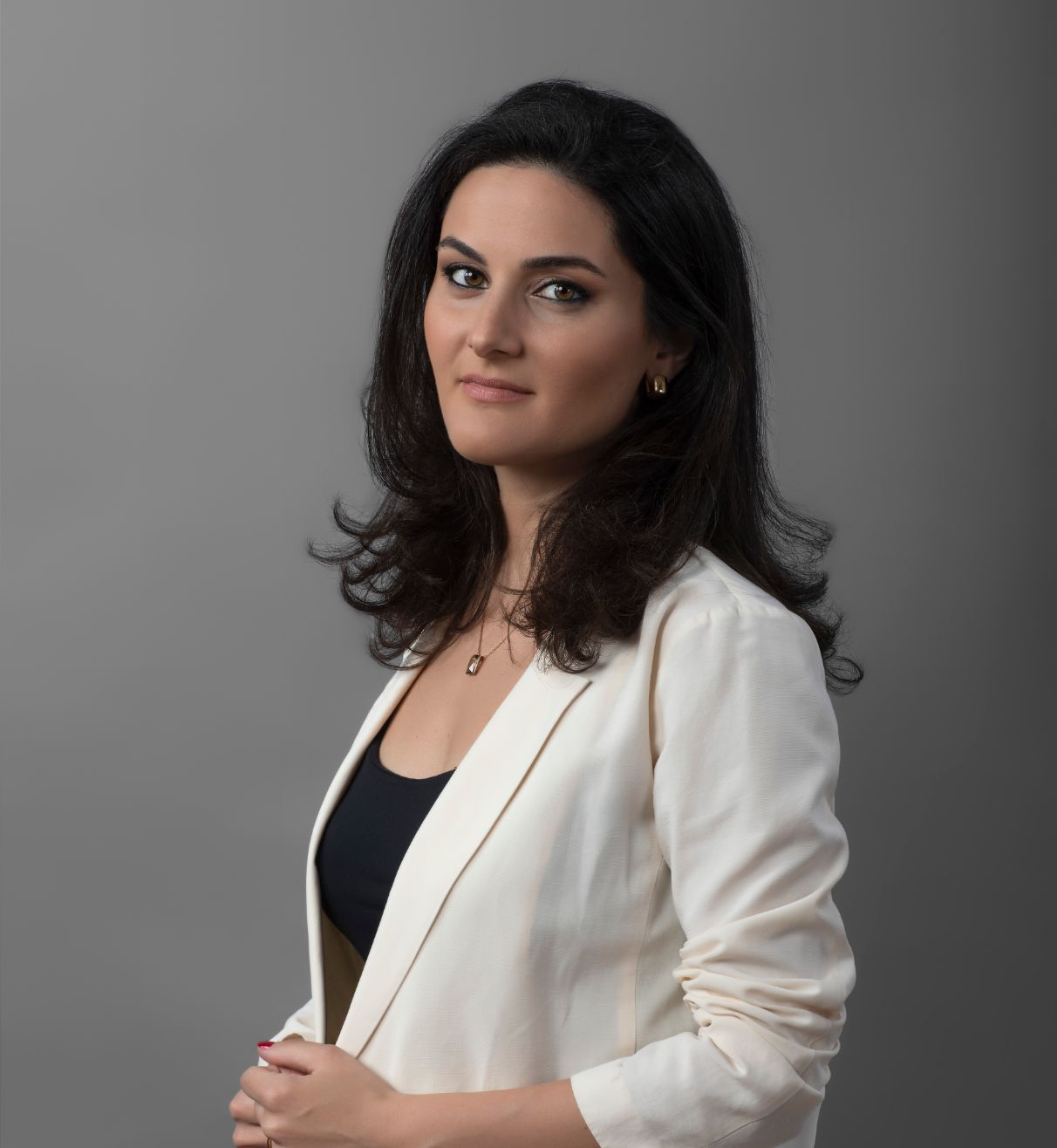 Keta Pavlenishvili
Partner keta.pavlenishvili@gsg.com.ge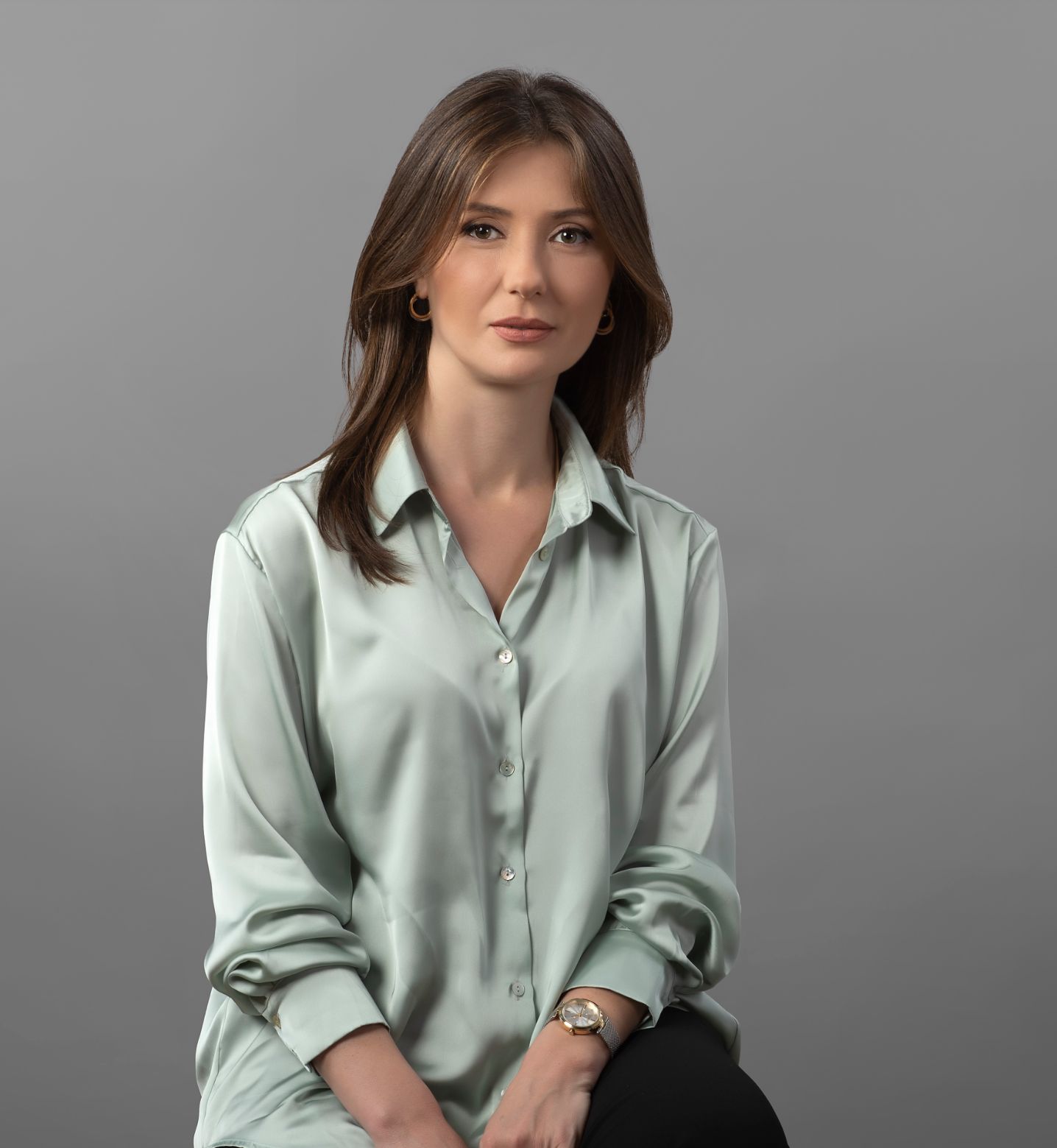 Nino Koblianidze
Commercial Director nino.koblianidze@gsg.com.ge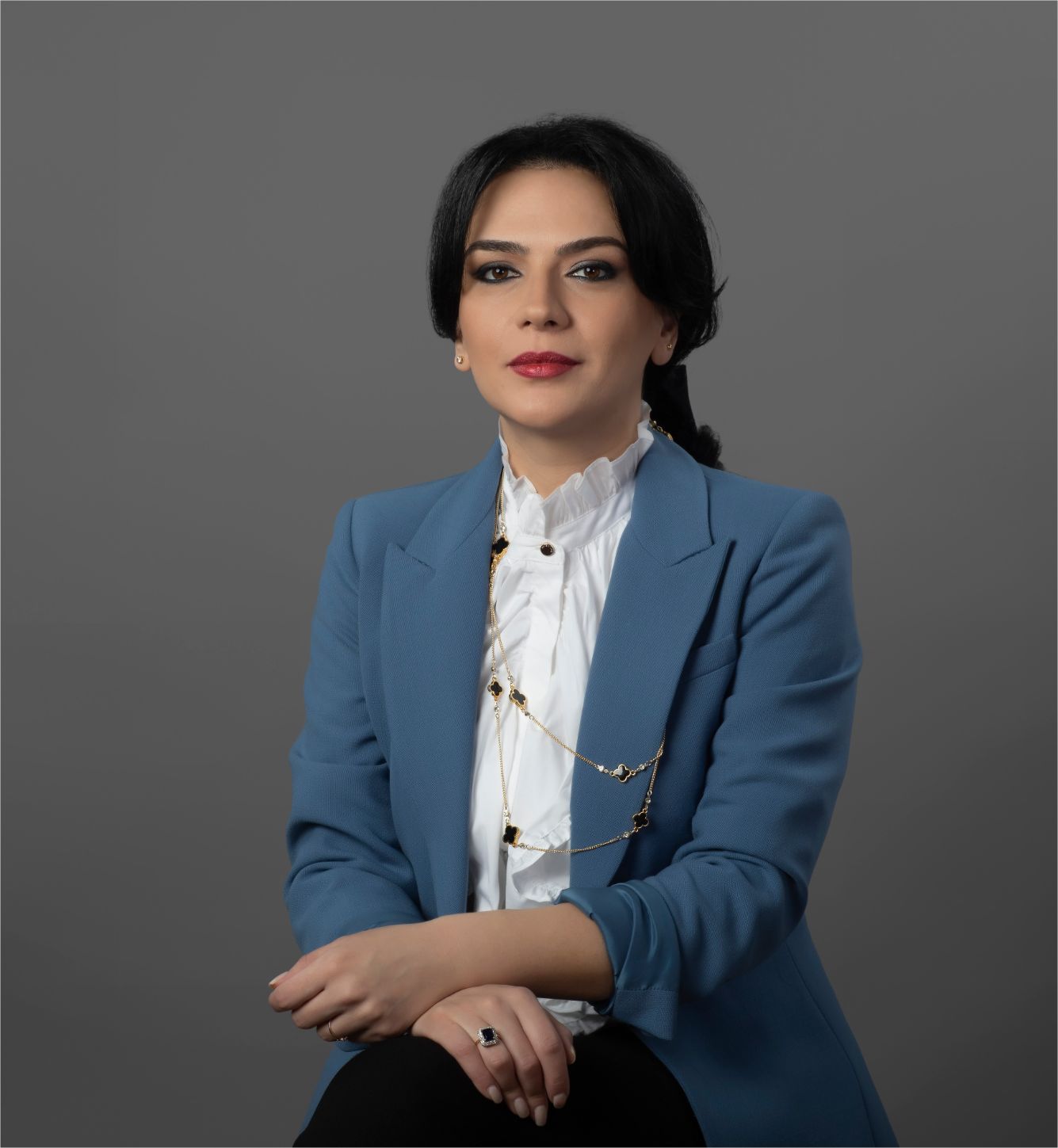 Ana Todua
Operations Director ani.todua@gsg.com.ge
Nino Jmukhadze
Sales Manager nino.jmukhadze@gsg.com.ge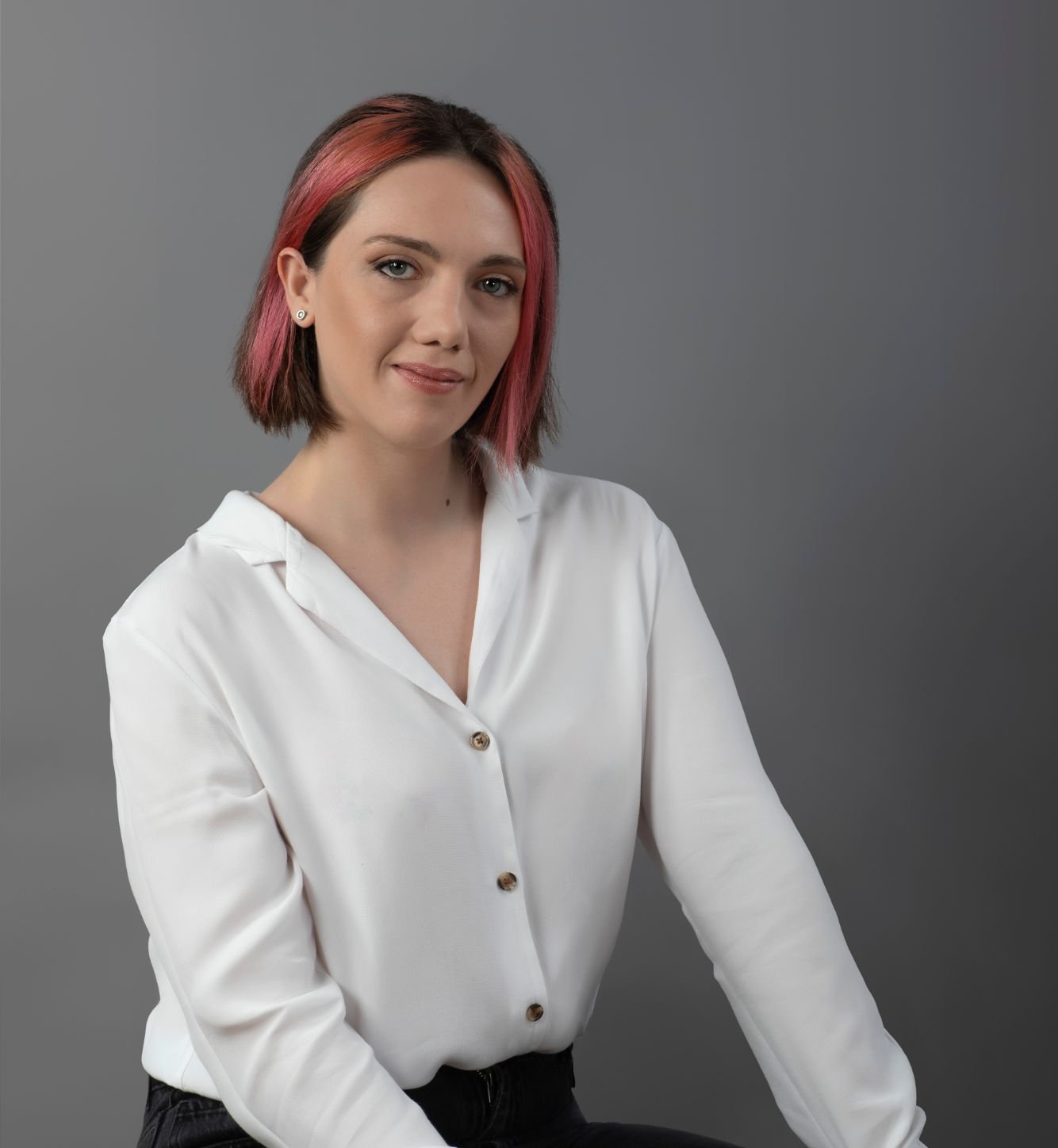 Mariam Tabagua
Senior Client Advisor mariam.tabagua@gsg.com.ge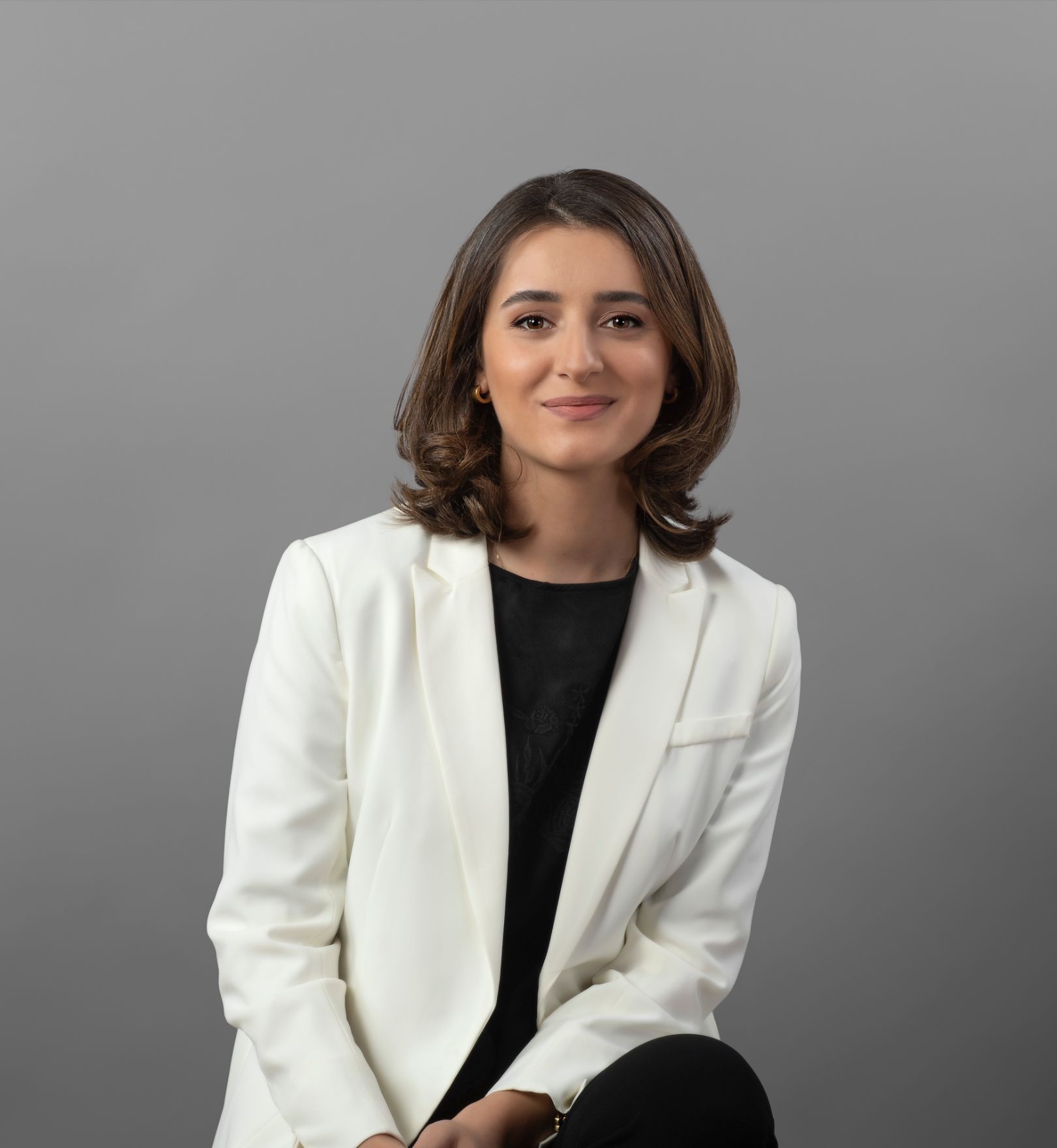 Sophio Ioseliani
SME Client Advisor sophio.ioseliani@gsg.com.ge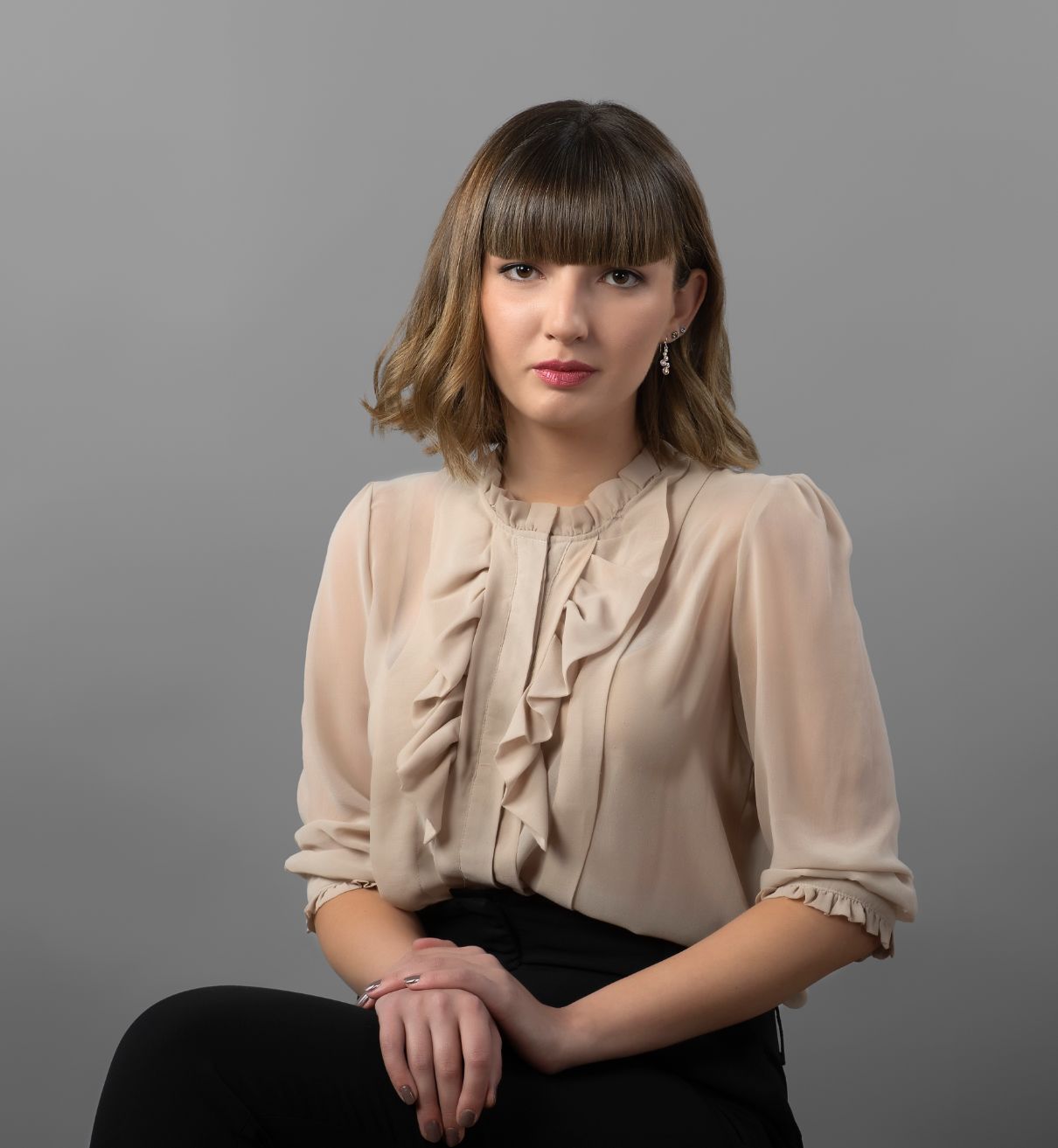 Ana Bakhutashvili
Reinsurance Specialist ana.bakhutashvili@gsg.com.ge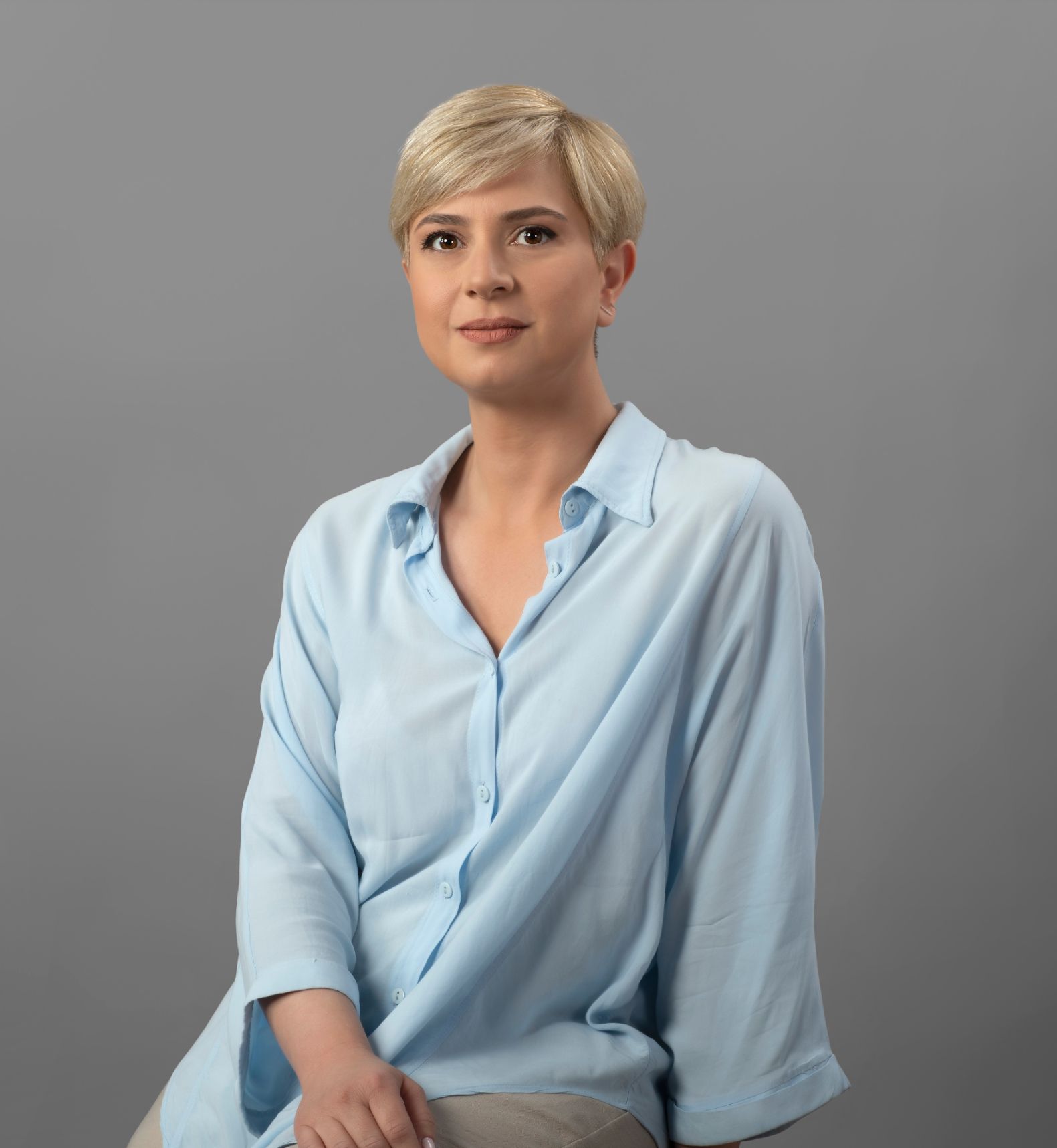 Gvantsa Shengelia
Operations Manager gvantsa.shengelia@gsg.com.ge